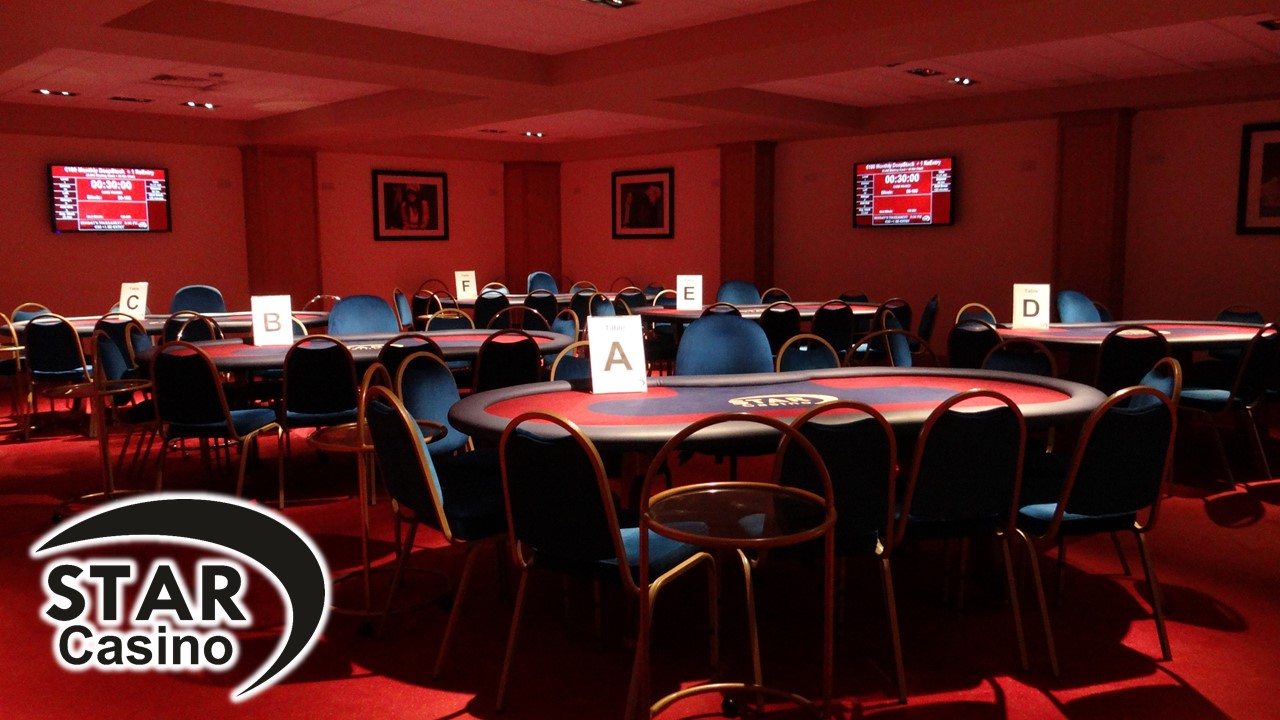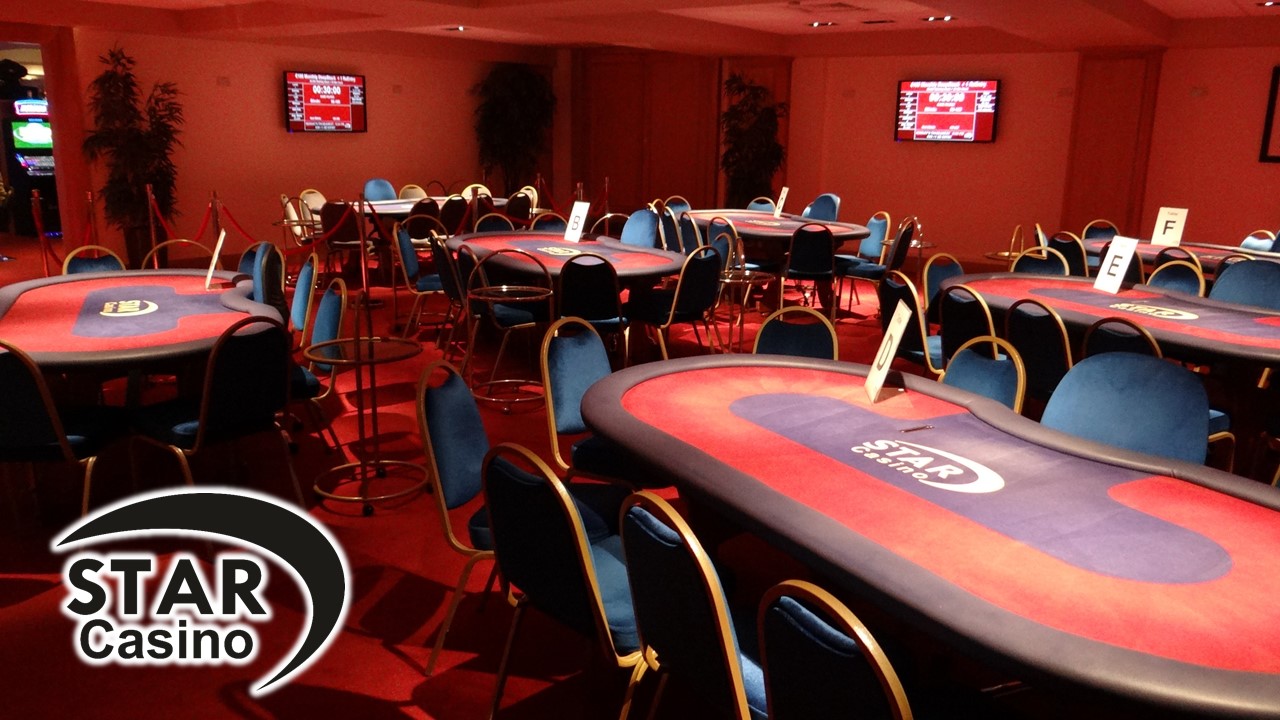 Star Poker Room offers comfortable poker action with a full tournament schedule with cash games, free Wi-Fi and complimentary food. Whatever your game, Star Poker Room is the place to play.
Our Poker Room is open Monday through Friday from 7pm and Sundays from 4pm (closed Tuesday and Saturday).
Here at Star Poker Room we run some of most exciting regular Texas Hold'em Poker Tournaments.